All about your new marketing agency…
Hello, welcome to Zump. We're a boutique digital marketing agency with offices in Sydney and Canberra, Australia so determined to help businesses grow that we guarantee our performance.
Harry Wilson spent nearly 7 years in rainy England working both client and agency-side as a performance marketer, constantly experimenting and finding new ways to help brands grow, nurture and optimise their audiences. In 2017, he realised that sunny Australia was calling his name and moved out to Sydney. That's when Zump was born. 
Through his extensive online marketing experience, Harry learned that there's nothing worse than setting lofty goals and disappointing stakeholders, creating creative representations of data to try to smooth things over when projects had failed. 
That's why Zump only engages with companies we're certain we can provide a strong ROI for – so we can guarantee the results we promise. 
You might be wondering, so what's the catch? The reality is that there isn't one. Whether you're an established company looking to switch vendors or a one person show seeking marketing advice, we're always happy to chat. We'll review your current marketing situation and offer some tips that you're free to use whether you engage with us or not.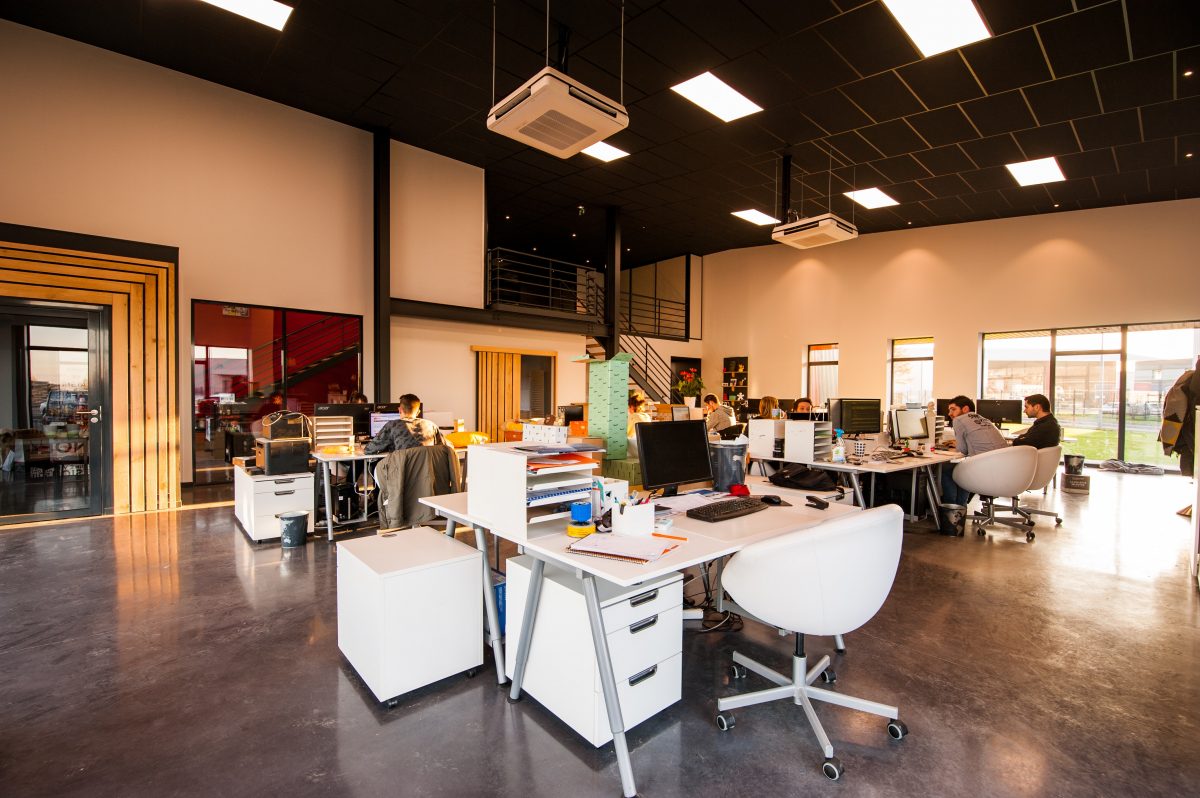 We're ready to take the Zump with you. If you're a:
🔸 Startup looking to scale
🔸 Established brand trying to navigate the rocky waters of digital
🔸 Marketing agency looking for a trusted digital marketing partner
Then please feel free to contact us – we're always happy to chat.