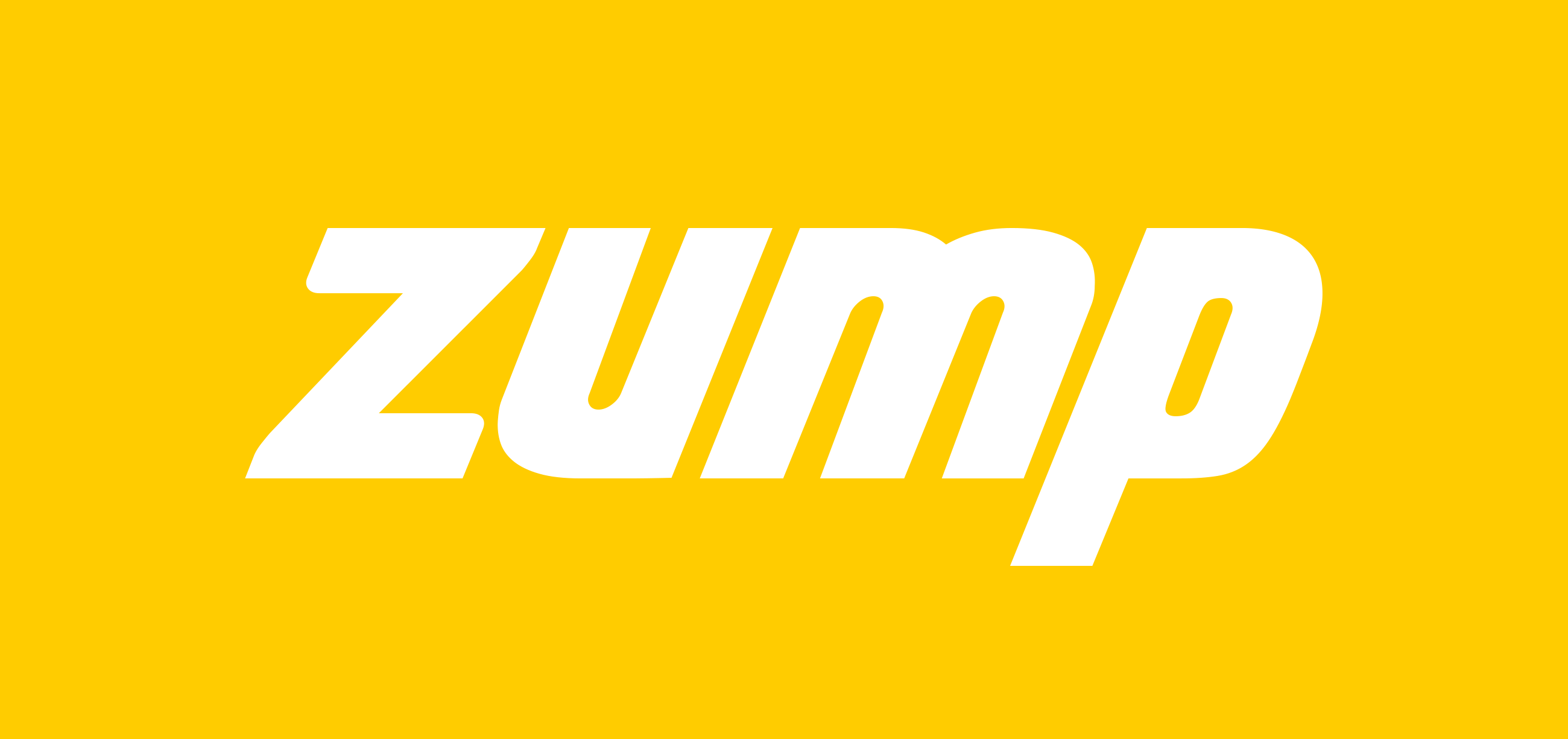 AWARD WINNING
DIGITAL MARKETING AGENCY
Hello, welcome to Zump. We're an Australia-based digital marketing agency with offices in Sydney and Canberra.
We know that marketing agencies are quick to promise the world and deliver an atlas. Lofty goals and empty promises get brushed under the rug and blamed on literally anything else from an updated Google algorithm to what your account manager ate for breakfast.

We know how frustrating it can be. That's why we started Zump. To simplify business growth through truly transparent digital marketing.
That's where our guaranteed results come into play – because we'll only engage with your business if we're certain we can achieve certain metrics and goals, we'll keep working for free until we hit those numbers.
Take the Zump with us – you won't regret it.
Search engine optimisation
be found
Paid digital advertising
be seen
Email marketing campaigns
reach your audience
Content & copywriting
become a thought leader
Remarketing & retargeting
capture past visitors
Conversion rate optimisation
maximise revenue
Marketing Strategy
define and reach your goals